Ok, it's been a long time since I've posted something here. Not that long, just a couple of days but for me it is long (:P)
So Lord of Shadows by Cassandra Clare just came out!!!!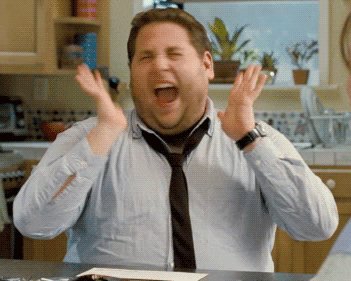 You guys don't know how long I've been waiting for this book… A whole YEAR!!! It's not that bad but for someone who reads fast and have no patience at all, it's soooooo long!
Anyway, this book is around 700 pages and I'm trying not to read it too fast, to enjoy it mostly and let the story sink in. So I won't be posting much until I've finished it! Maybe next week I'll be here again. Since I'm a masochist, I'll probably finish the book this week-end… And then have to wait TWO FULL YEARS for the other one!
Anyway, I'll post the review soon!
Big Love!