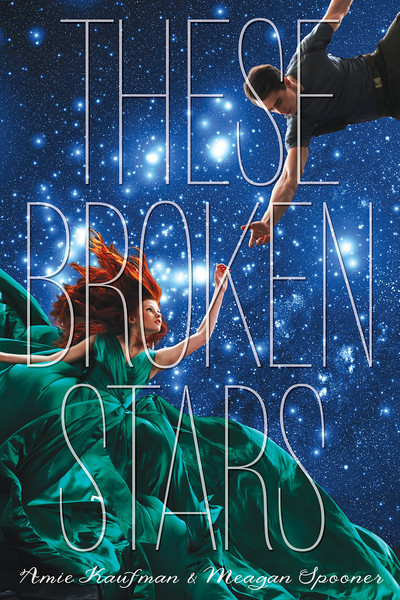 Luxury spaceliner Icarus suddenly plummets from hyperspace into the nearest planet. Lilac LaRoux and Tarver Merendsen survive – alone. Lilac is the daughter of the richest man in the universe. Tarver comes from nothing, a cynical war hero. Both journey across the eerie deserted terrain for help. Everything changes when they uncover the truth.
The Starbound Trilogy: Three worlds. Three love stories. One enemy.
**************************************************************************************
2 STARS
Did Not Finish… 35%
I was expecting maybe a little too much from this one…
The idea of the Titanic in space (somewhat the Titanic, it's not a retelling but there were some similarities) was just a great idea to me and I became excited!
But the story fell short… The writing was somewhat ok. It didn't bother me in the slightest. It's the characters that drew me away from the story. They have a love-hate relationship and usually these I love very much. But theirs was getting more from the hate part and that was not good. They do have chemistry in some scenes but their bickering and hating and everything just overthrow their chemistry. How could people that litteraly can't stand each other in the beginning end up together? I don't get it!
I mean Lilac was throwing Tarver a side eye at EVERYTHING he was doing even when he was trying to comfort her!! That is nervewracking and a little childish in my opinion.
So yeah, the characters and their personalities were just not well written, at all in my opinion and that made me stop reading this one…
Maybe I'll give it another try next year, we'll see!